Here's the best collection of teacher quotes for every occasion!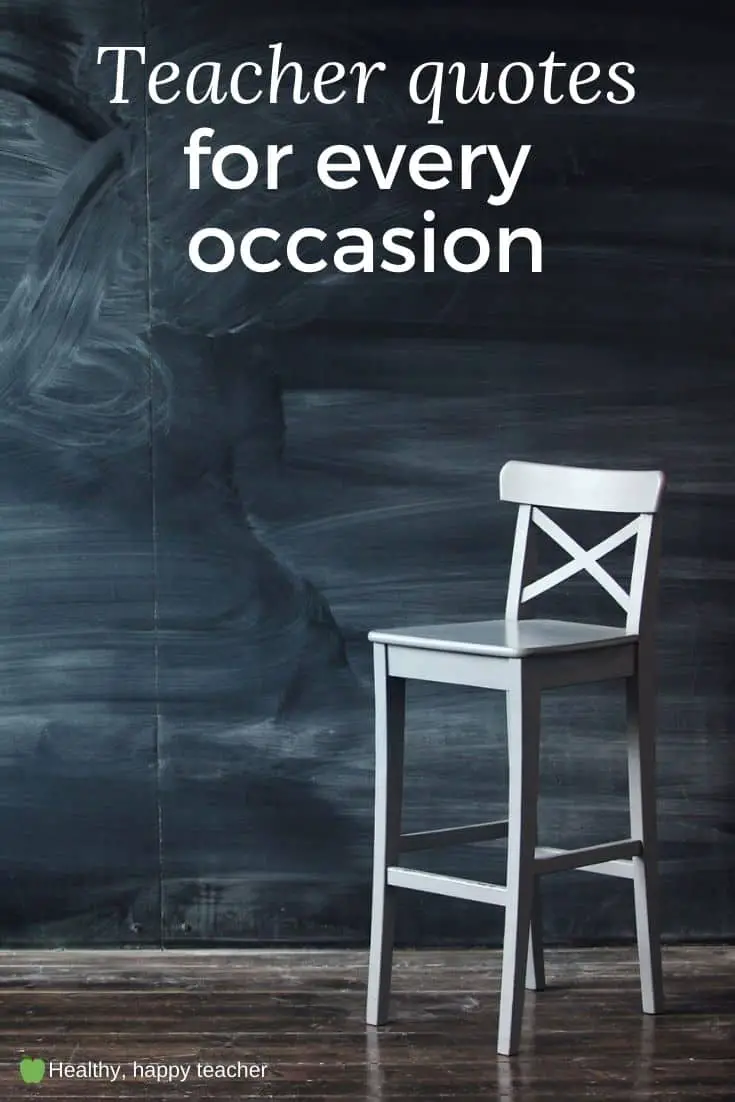 When we're searching for just the right words – the words that will perfectly sum up what it is we're trying to say in a way so much more eloquently than we could ever do – we'll often find the answer in a quote.
After all, that's the reason behind the quote's popularity – it's like they took all our muddled thoughts and spat them out into little nuggets of word wisdom.
This collection of teacher quotes pulls together hundreds of quotes, lovingly categorized into the easiest and most logical groping for you.
Are you after short teacher quotes?
Teacher appreciation quotes?
Motivational quotes for teachers?
Passion for teaching quotes?
Whatever kind of teacher quotes you're after, you'll find them curated right here.
Enjoy them and also share them with others!
No more searching for the perfect words: with this collection of teacher quotes you'll be covered for every occasion!
You might also like: