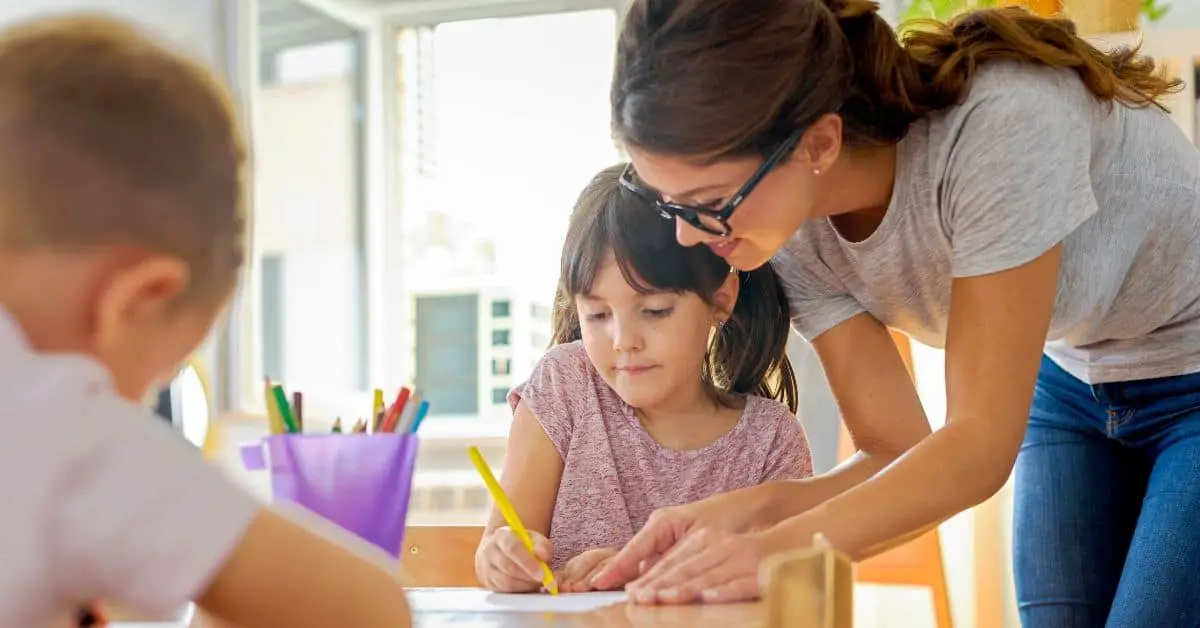 What are you looking for today?
I want ideas for showing my appreciation to teachers
Whether it's small gifts or what to make for a teacher appreciation breakfast, we've got you covered for all things appreciation.
I'd like teacher quotes I can use in a variety of situations
From meaningful quotes to use with students to inspiring quotes for you, you'll find a huge range of teacher quotes here.
I'm looking for quick, easy and useful self care ideas
With tips on developing a self care plan through to taking part in a self care challenge, this section is about you!
I want tips on organizing my life in and out of the classroom
Whether it's managing your home while you work or organizing your teaching life, there's help here.
I need help with some challenges I'm facing at work
If you're struggling with those painful colleagues or minutes away from that resignation letter, help is on the way.
Latest articles
For those passionate about law, public safety, and serving the community, a career in criminal justice can be incredibly rewarding. However, with the competitive nature of the job market, students need to know what constitutes a good GPA in criminal justice. In this article, we'll delve into various aspects that can help you assess and…
Continue Reading What is a Good GPA for Criminal Justice? [Quick Answer!]