Short teacher quotes are perfect if you're wanting a one liner for inspiration or motivation or simply to add to a thank you note.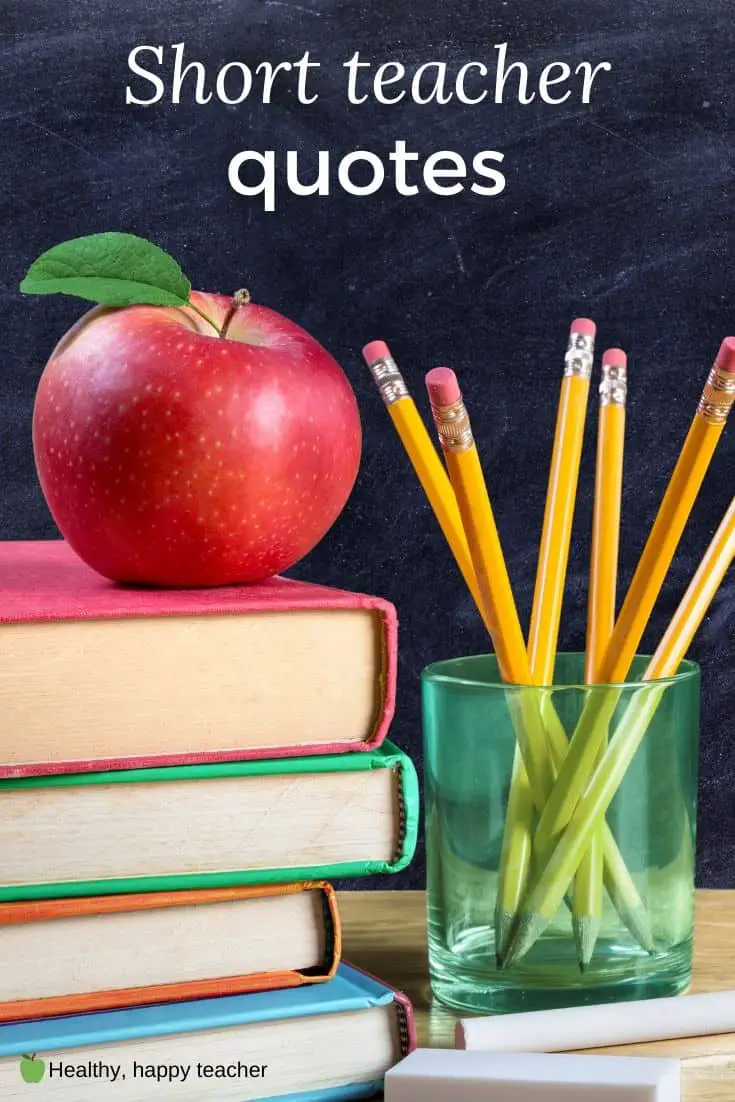 Short and sweet applies to many things – including quotes!
In case you were perhaps confused by the title, let me make it clear that I'm not talking about sage words uttered by diminutive instructors.
Instead these are teaching quotes range from the motivational to inspirational that share one thing in common -and that's that they are 15 words or less!
If you're looking for a teacher quote to put at the top of an email, send to a colleague, or display in your classroom, these short teacher quotes make the perfect choice.
They're also perfect for a thank you card for occasions like the end of the school year or Teacher Appreciation Week.
(You might also like these You Are the Best Teacher Quotes or Quotes on the Teacher Student Relationship).
Teacher appreciation gifts
Are you looking for the best teacher appreciation gifts to include in a card with one of the short teacher quotes below?
Here's my top three picks for gifts teachers will love!
2. Alex and Ani Teacher Bangle
Now on to the best short teacher quotes!
Short teacher quotes
Those who know, do. Those that understand, teach. – Aristotle
Teachers, you don't teach a subject, you teach a child. – Deepa Bhushan
Nine-tenths of education is encouragement. – Anatole France
What salt is to food, passion is to teaching. – Kavita Bhupta Ghosh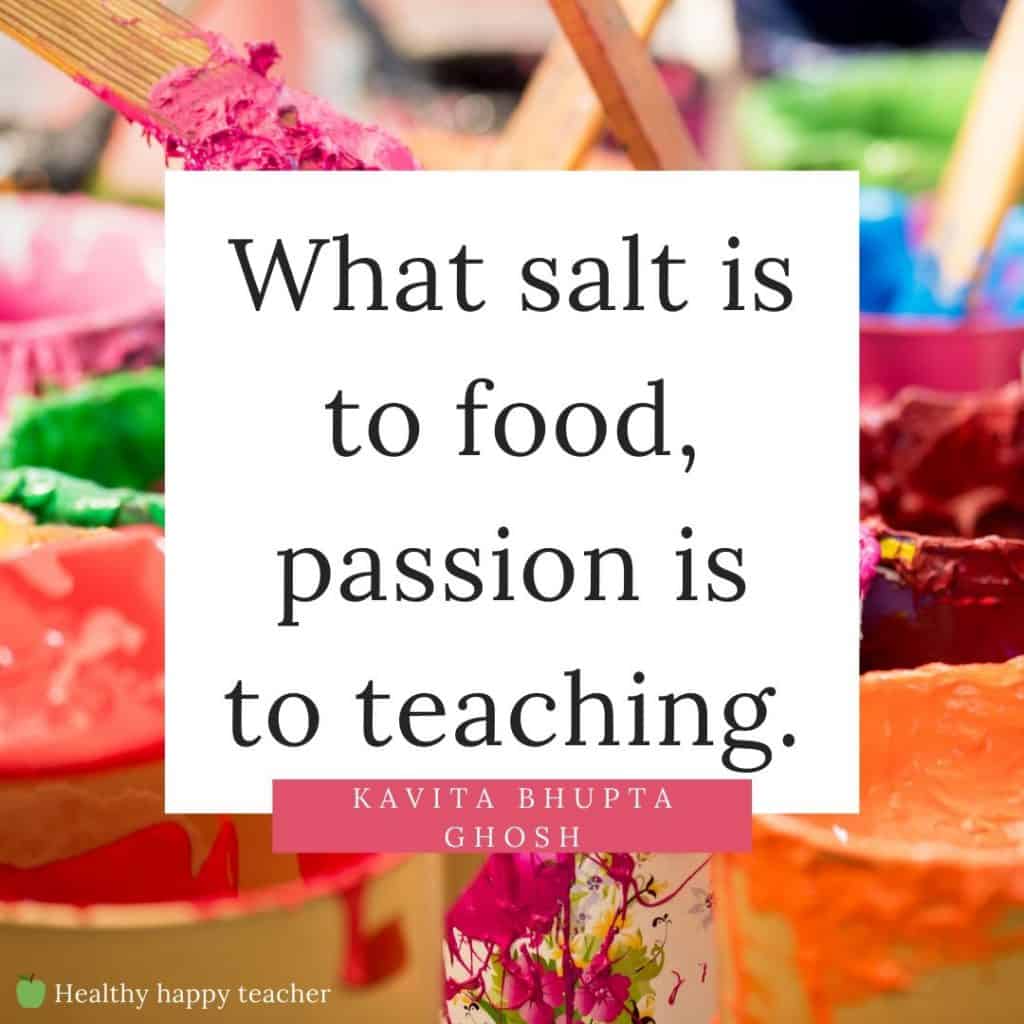 I am not a teacher, but an awakener. – Robert Frost
Good teaching is one-fourth preparation and three-fourths theatre. – Gail Goldwin
Pencils racing across paper, a sound I like. – Eileen Granfors
The whole purpose of education is to turn mirrors into windows. – Sydney J. Harris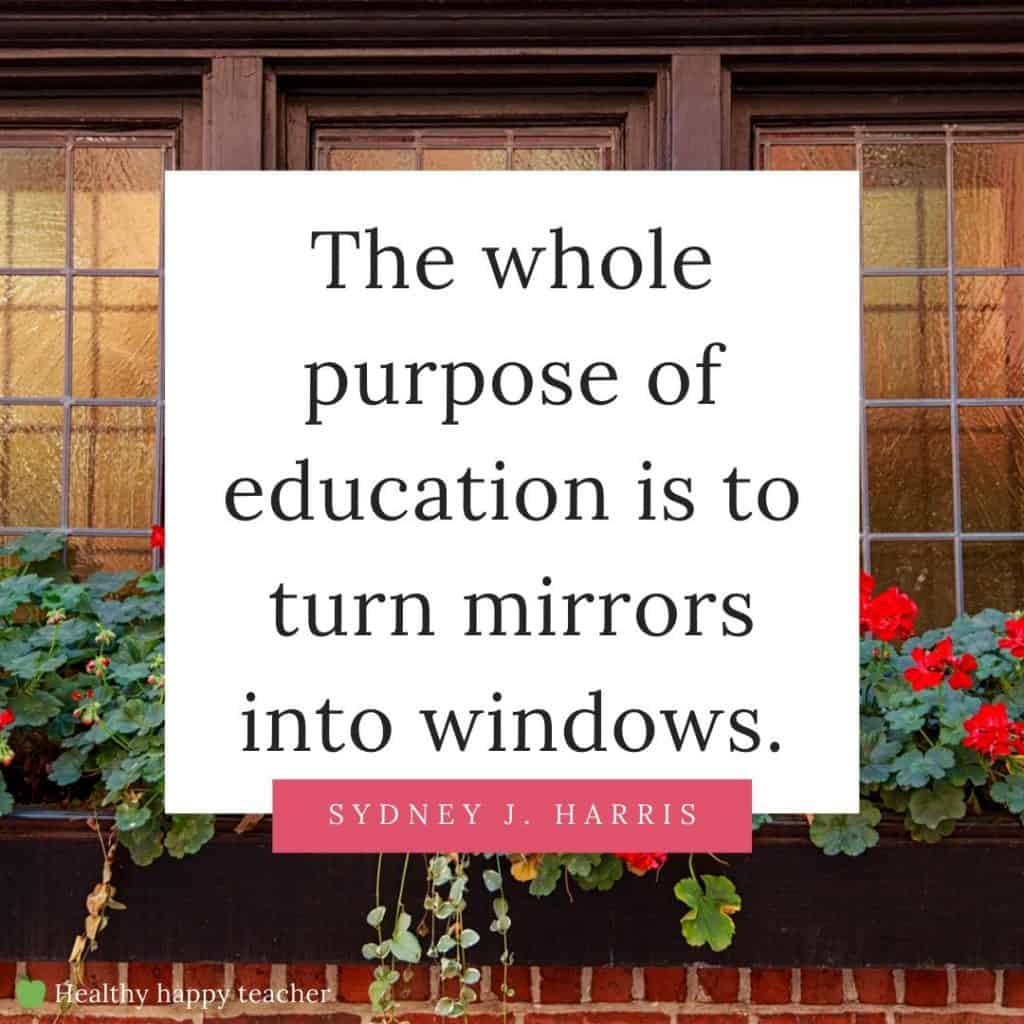 We never know which lives we influence, or when, or why. – Stephen King
I touch the future. I teach. – Christa McAuliffe
Teaching is, after all, a form of show business. – Steve Martin
What the teacher is, is more important than what he teaches. – Karl Meninger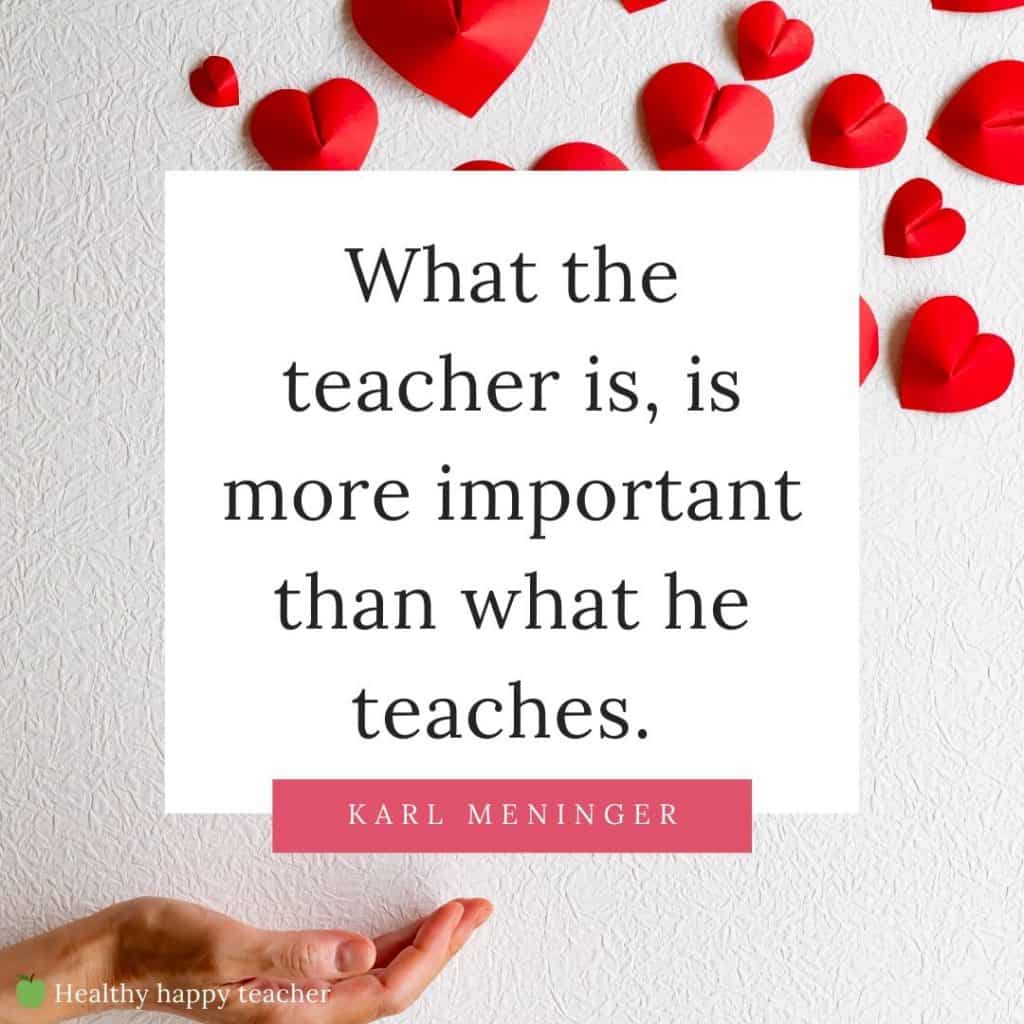 Those who don't know must learn from those who do. – Plato
Teaching is not entertainment, but it is unlikely to be successful unless it is entertaining. – Herbert A. Simon
The art of teaching is the art of assisting discovery. – Mark Van Doren
Positive expectations are the mark of the superior personality. – Brian Tracy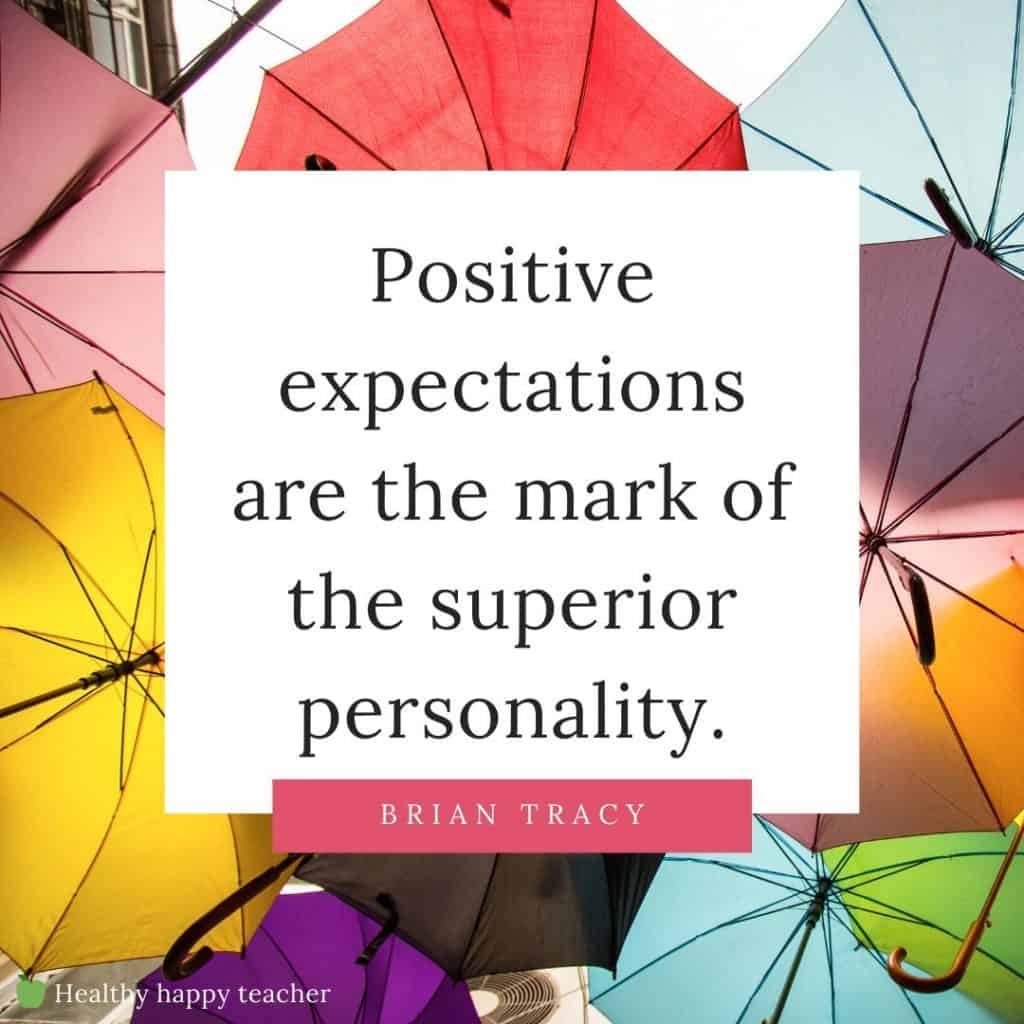 It takes a big heart to help shape little minds. – Unknown
Teaching is the one profession that creates all other professions. – Unknown
Teaching is the greatest act of optimism. – Colleen Wilcox
Education is not the filling of a pail but the lighting of a fire. – William Butler Yeats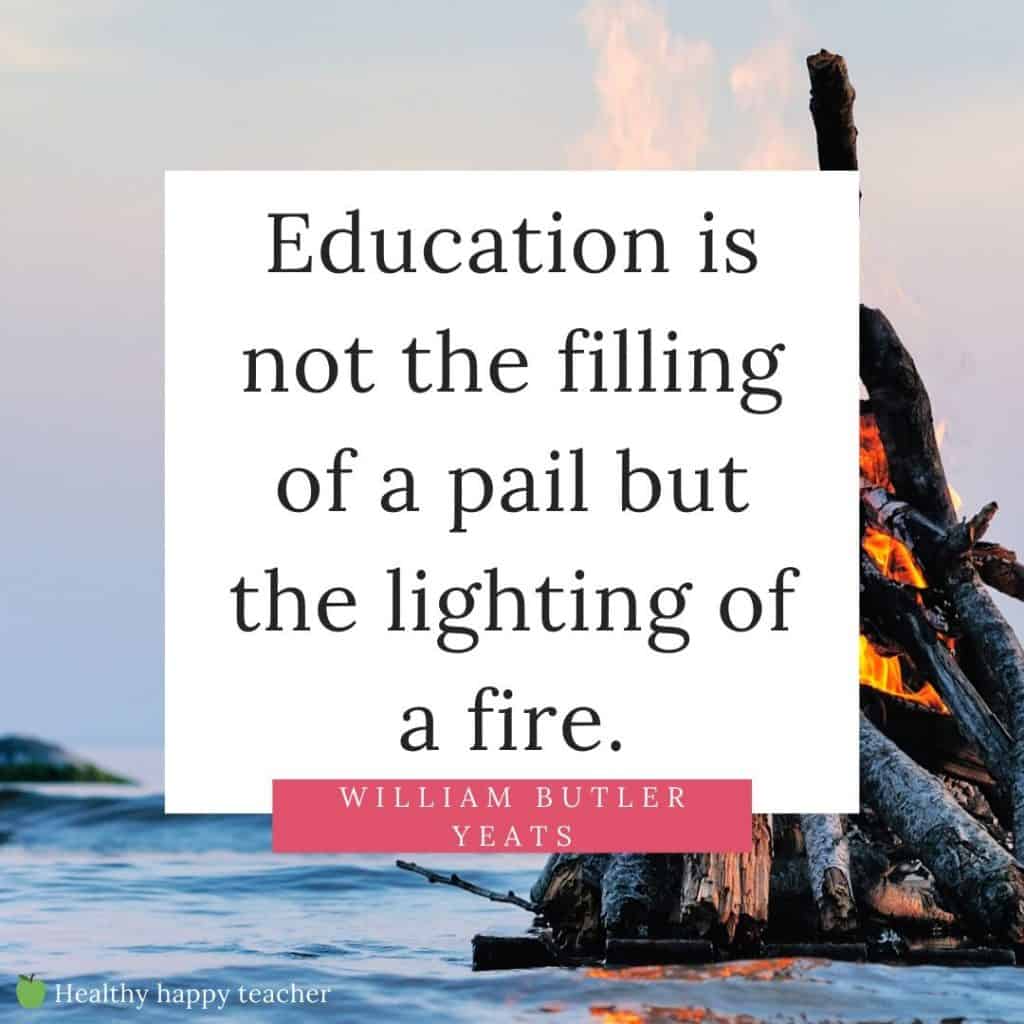 These short teacher quotes sum up so much of what teaching is about: the joys, the struggles, and the reason behind we do what we do – all in 15 words or less!
Although they are short but sweet, these teacher quotes sum up the sentiment of being a teacher and appreciating what teachers do!
You might also like: Teacher Quotes for Every Occasion