You or your students in need of a boost? These motivational pencils make for great motivational and inspirational classroom supplies or cute teacher gifts.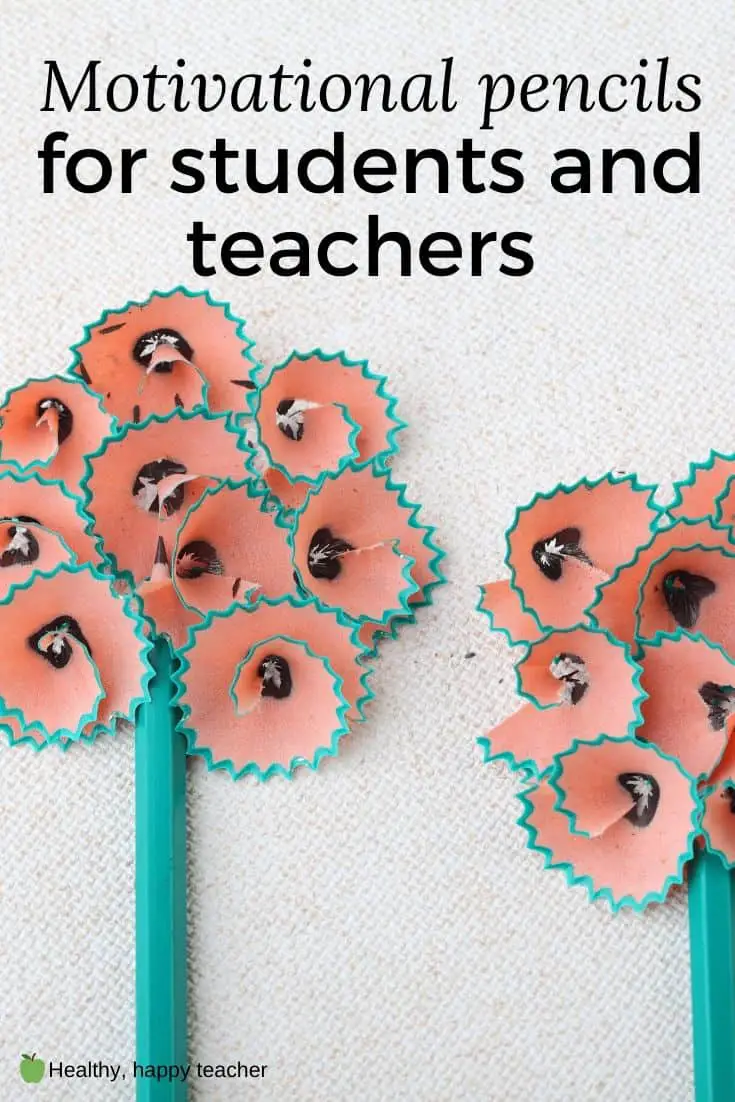 This post contains affiliate links. If you click on one of these links and make a purchase, I receive a small commission at no cost to you. Click here for my full disclosure policy.
Everyone needs a little motivation at times.
And when those times strike, these motivational pencils will be staring at you in the face with their cute motivational message.
These pencils make the perfect small gift for teachers that they can use themselves or in the classroom as supplies.
Winnie the Pooh Motivational Pencils
These motivational pencils make perfect small gifts for teachers or treats for yourself and your classroom!
Get inspired with these positive messages.
You may also like: Small Gifts for Teachers They'll Love